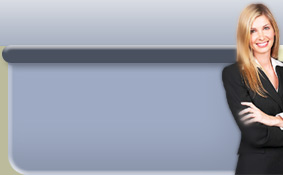 "I need my printer fixed when I need it fixed. I really appreciate it when a technician takes the time to explain what he has done to repair my equipment"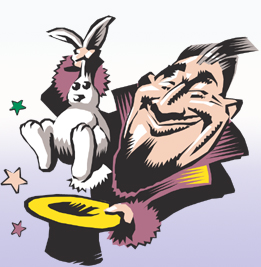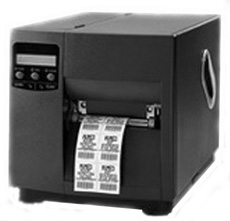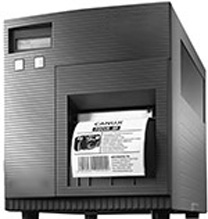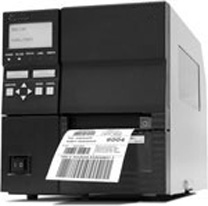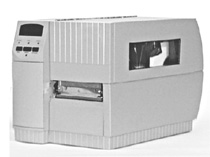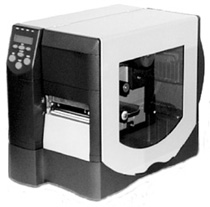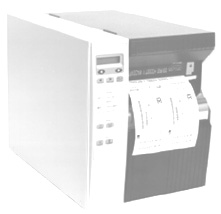 PFM Services currently provides repair, preventive maintenance and support services, for users of Thermal Printing Technology, throughout Eastern United States.

Our services are made available either On Site (at a customer's location), or by sending the equipment to our Service Depot for an "On The Bench" evaluation and repair. Our On Site service offers the option of either time and material response or response based on specifics outlined in an annual Maintenance Contract.

Owner, Vince Ordini, and affiliate technicians have provided outstanding levels of service throughout America for the past twelve years. PFM's factory trained technicians professionally repair not only equipment from the major manufacturers such as Avery, Datamax, Sato and Zebra, they are often called upon to evaluate and repair equipment from other manufacturers as well.

PFM's goal is to keep you up and running. Our Preventive Maintenance (PM) On Site visits can identify problems before they happen. If a printer requires replacement parts, PFM technicians can provide those parts at discounted prices. Minimizing your downtime and costs - that's what PFM is about.

The Cost-Effective Bar Code / Thermal Printer

Repair and Maintenance Alternative