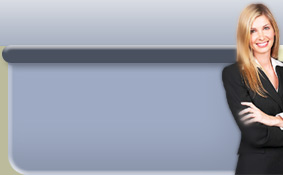 The PFM technicians make an extra effort to understand my business and the impact a downed printer has on production. They make every effort to come prepared to fix my equipment the first time.

Request Service or a Quote

To request Service or a Quote simply fill out our Service Request Form and return it as soon as possible. To view and download the form  please CLICK on this Icon .

Below are some of the most common Thermal Printer problems you can encounter during the printing process.

If your problem is within the printed output, before calling for service try to match one of the examples below to your experience. Then refer to closest matching example when describing the trouble to the technician at the help desk.

For a larger image, scroll over an example and then click.